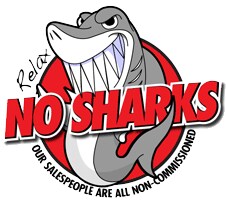 Home of commission free, information rich salespeople.
Our salespeople are salary based with customer service and volume incentives (nothing to do with profit everything to do with customer service).  This allows them to simply focus on YOUR NEEDS and WANTS and NOT on your pocketbook.
Can't find it? Use CarFinder we'll let you know when it arrives.